2011/5/13 New website launched.


The Department of Aerospace Engineering aims at fostering the development of engineers and researchers who have leadership, advanced creativity, comprehensive abilities, and a global perspective on engineering challenges.
Our department consists of two major laboratories for studying "Aerodynamics and Propulsion" and "Structure and Control".
We focus our research efforts on new technological developments of aircraft, rockets, and satellites based on fluid dynamics, propulsion energy system engineering, ionized gas dynamics, structural mechanics, aerospace vehicle dynamics, and control systems engineering.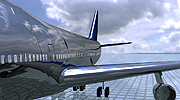 Our primary educational goal is to cultivate student abilities of thought and fulfillment with full creativity and flexibility through innovative education and comprehensive, practical research.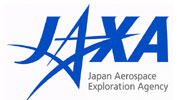 Further practical research and educational efforts are conducted through collaborative research with Japan Aerospace Exploration Agency (JAXA).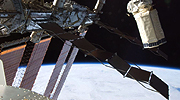 Graduates of the program take roles in various fields such as aerospace, automobile, heavy industries, IT, electric, and power industries.