Top Page>After graduation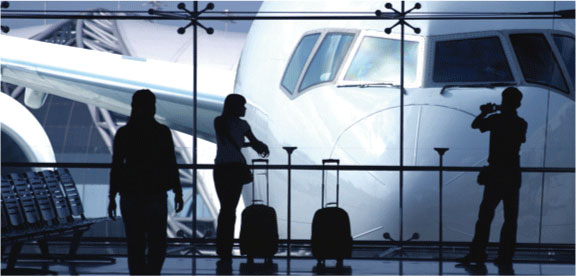 Most of the students go on to graduate school
Most students promote their studies in graduate school. Many of them continue to study about their graduation thesis. Some students collaborate with Japan Aerospace Exploration Agency or aerospace affiliate company.
Our graduates are taking active roles in various fields of industries
Many graduates get jobs in aerospace industries every year because this course is located in the center of Japanese aerospace engineering and they are acting in these companies. In addition, aerospace engineering is widely-applied for car, machine, information, electric, electronic, shipbuilding, a power industries. So many graduates are acting in various fields as engineers.