Top Page>Faculty of Aerospace Engineering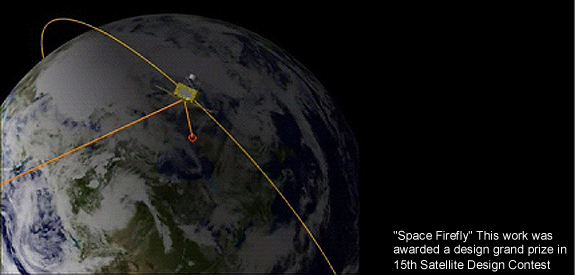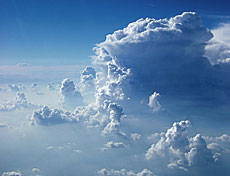 Cultivate the abilities of thought and fulfillment with full creativity and flexibility
The Department of Aerospace Engineering is aiming to cultivate the abilities of thought and fulfillment with full creativity and flexibility. This makes it possible to work with a positive attitude when the student faces an unanticipated problem. Freshmen study basic science (Mathematics, Physics Chemistry), English, and liberal arts. These are important as the basic academic abilities. It is essential for students to expand their horizons not just with memorization but also to the ability to think.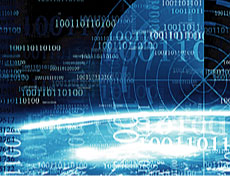 Study of the specialized subjects and foundation to consolidate for the future
During sophomore year, students learn material mechanics, thermal dynamics, heat-transfer engineering, fluid dynamics, fluctuation engineering, control engineering, calculation software engineering, electromagnetism, electric and electronic circuit with the students of Department of Mechanical Science and Engineering. And they learn how those basic subjects like mathematics and dynamics are applied to engineering. The subjects described above will be not only the foundation of following specialized ones but also helpful before they venture out into society.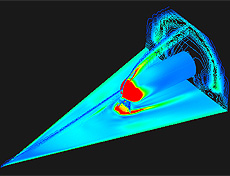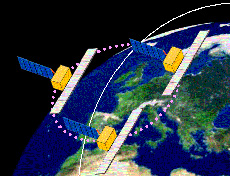 Studies and experiments of specialized aerospace engineering
In the following year, students learn specialized subjects of aerospace engineering. Aerospace engineering always pursues new challenges with the motto of making "lighter-weight and stronger" airframes and flying "faster and higher". In regard to the design, manufacture and flight of aircrafts, students learn specialized subjects such as material and structural engineering, flight control, flight dynamics, fluid dynamics, propulsion engineering, and gas dynamics. Students do some experiments based on these subjects and have the opportunity to experience real phenomena. And they have the task of writing experiment reports as training to improve their technical writing skills. These lectures and experiments are important to further the field of aerospace engineering, moreover it is necessary to think of each phenomenon as a system by unifying each field. So this course gives students the opportunity to learn the most recent aerospace engineering paradigms from lecturers from Mitsubishi Heavy Industries Ltd., Kawasaki Heavy Industries Ltd., Fuji Heavy Industries Ltd., IHI Corporation, and Japan Aerospace Exploration Agency. And students study about products based on aerospace engineering by joining workshop practices and factory tours during the summer of their third year.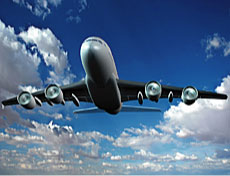 Graduation thesis to get comprehensive and practical ability
In the final year, students are given plenty of time to research a topic as a graduation thesis. Their goals are getting comprehensive and practical ability by researching theoretical, computational and experimental investigations, by joining laboratory seminars to discuss some papers and by having the chance to join or present at conferences.