Top Page>Educational Program for undergraduate students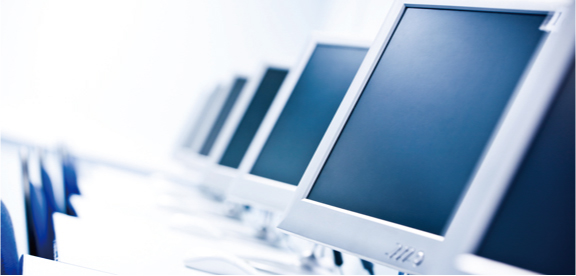 Freshman (1st grade)
Students need basic academic achievements to understand the specialized fields in detail. So they mainly study the basic subjects such as Math, Physics, and Science in their first year.
Students will be assigned to Aerospace Engineering the end of their first year. In this course, twenty-five students are assigned and learn from fourteen teachers. So man-to-man research and educational system are prepared.
Sophomores (2nd grade)
Specialized subject lectures are started this year. Students take the classes and practice for example, they experiment in wind tunnel and engine models and practice drafting and design.
Junior and Senior students (3rd and 4th grade)
Students can attend lots of lectures by the engineers who are active in the front lines of Japanese aerospace industries. So they can seize the chances to think about what is necessary in real field. Such lectures are a characteristic of Nagoya University aerospace Engineering course which is located in the center of Japanese aerospace industries.
In the fourth year, students belong to the laboratory they choose and prepare graduation work based on their area of study.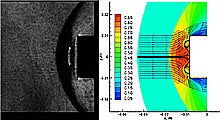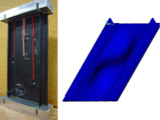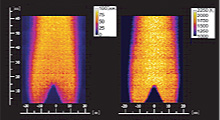 Syllabus
Details of lectures and classes in 2011

Time Table of lectures
Time Table of lectures in 2011